Due to the updates taking place over the last month, there wasn't any Monthly Media for June so again there is a combined June/July Monthly Media. There is a Doctor Who wallpaper, and a John Barrowman wallpaper as well. To download the graphics you want, simply click the link, and it will take you to the graphic. Right-Click on the picture and choose "Save Image As". Then navigate to where you wish to save the file. Below is the John Barrowman wallpaper.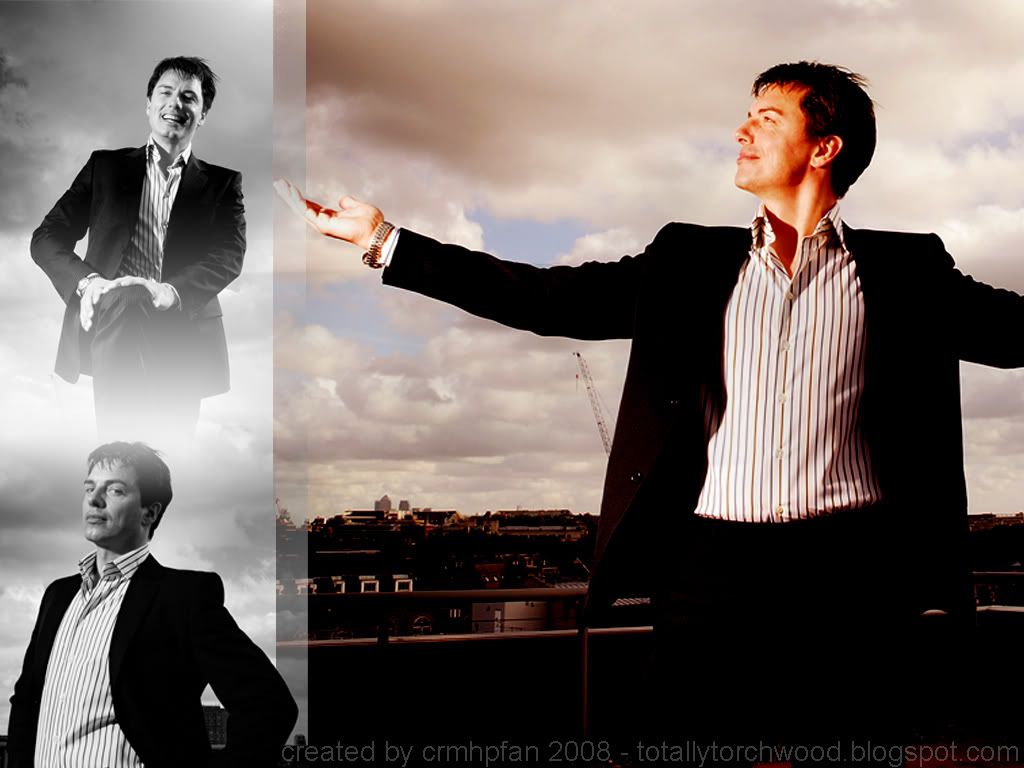 Doctor Who Wallaper:
1024x768
800x600

John Barrowman Wallpaper:
1024x768
800x600

The Downloads section has also been updated with these additions.